No Gap checkup, clean & X-rays*
for 1st visit check-up and clean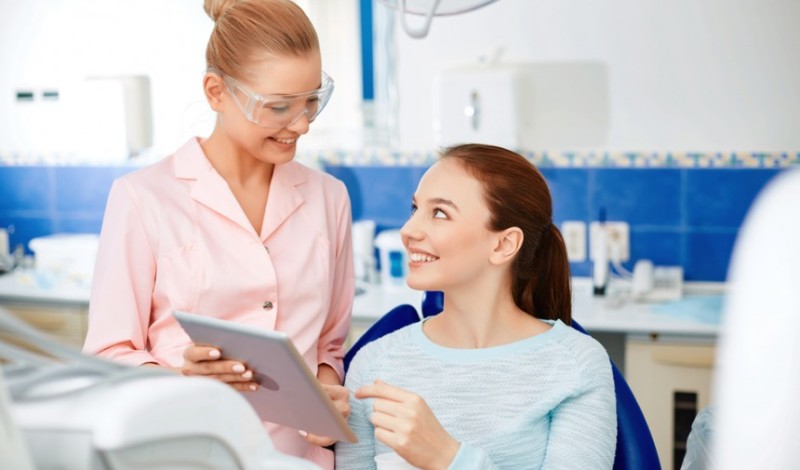 *Conditions apply:
No Gap payable for patients on their first visit.
For patients without dental health fund cover, cost is $195 (if no x-rays $150). Valid Mon to Sun.
No further discounts applies.
Mention this offer to redeem. Call us on 8677 1239 to book your appointment now.
DON'T MISS OUT!