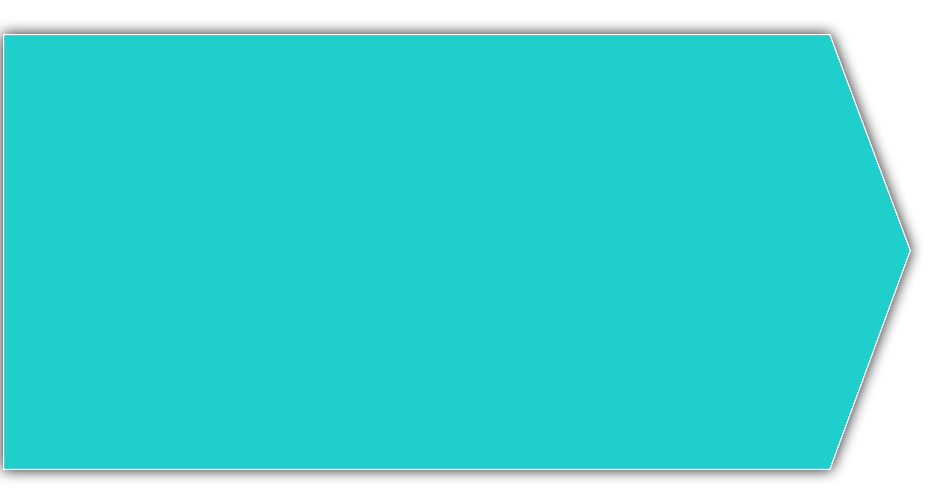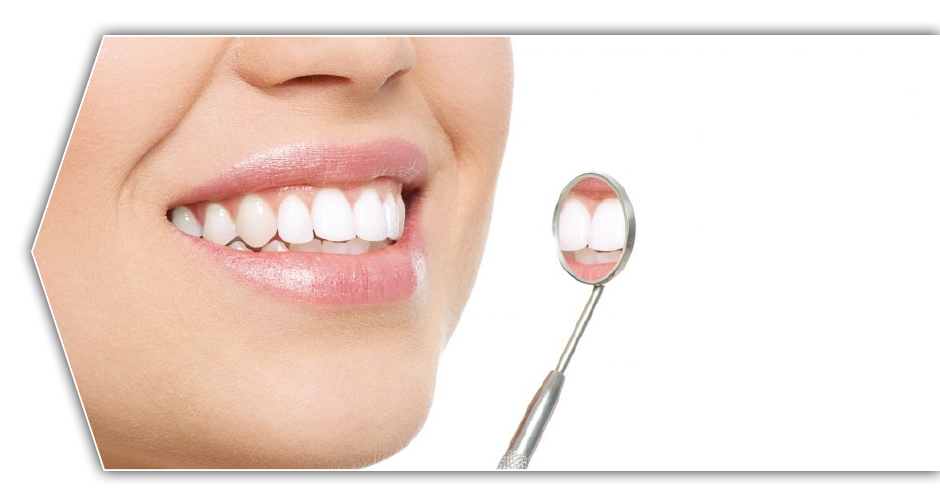 NO GAP CHECKUP
NEW
PATIENT
SPECIAL
CLEAN & X-RAYS*
(includes examination, cleaning, fluoride,
OPG and unlimited x-rays).
*Conditions apply. For patients not in health fund, this special offer will cost $195.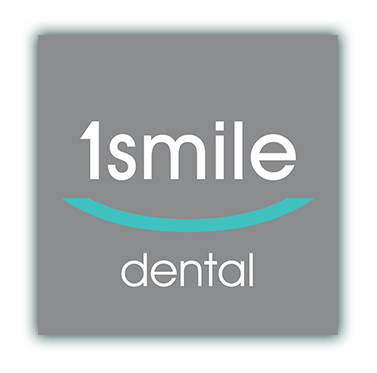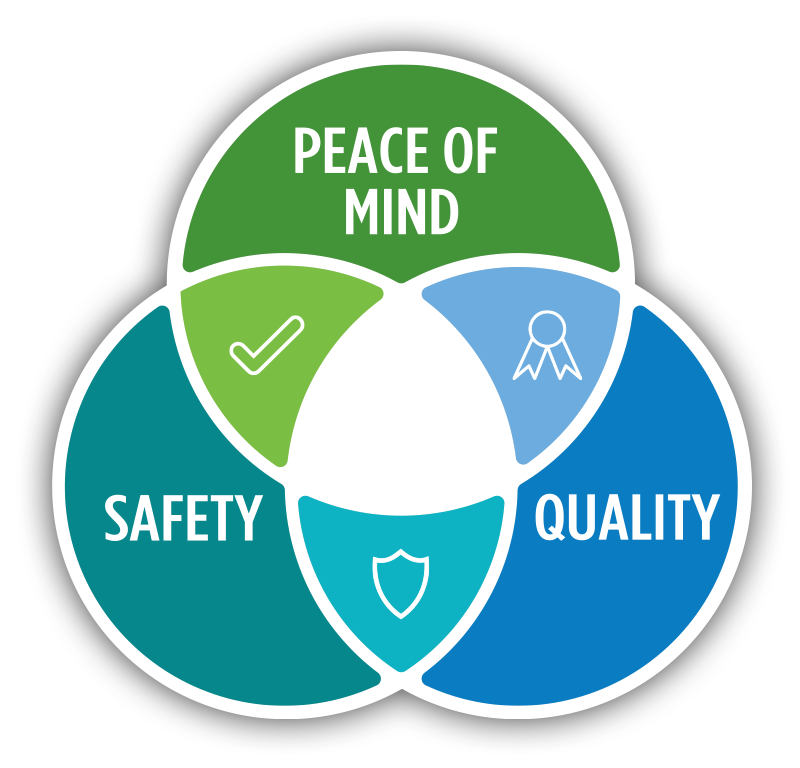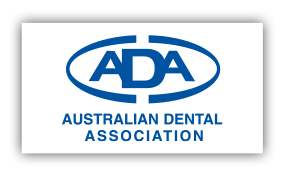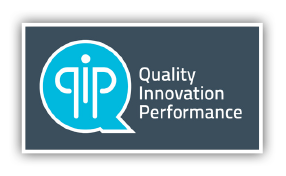 We're an independently
Accredited Dental Practice
Ask us about what our accreditation means for you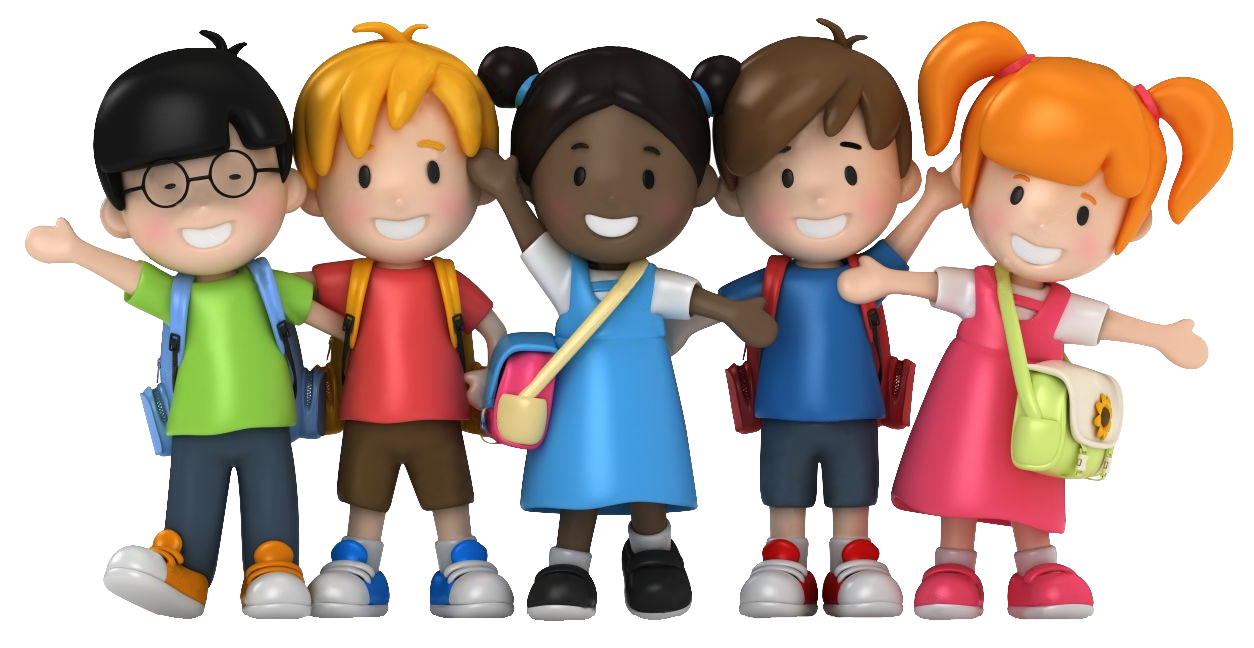 Ask us about your
child's eligibility today!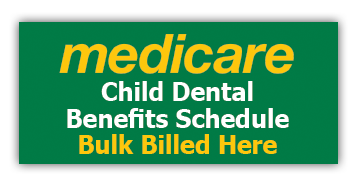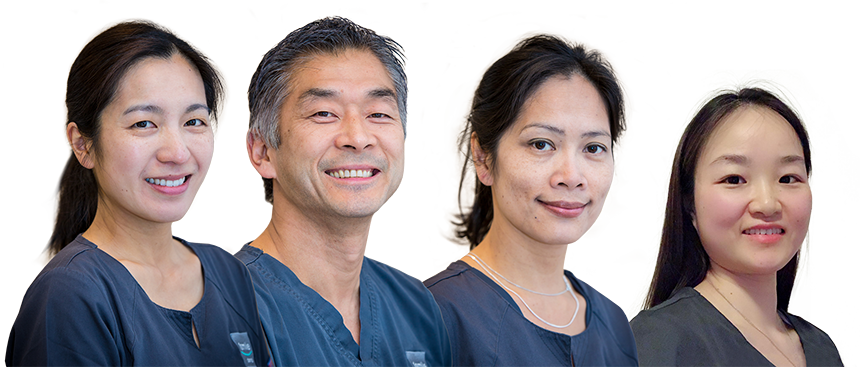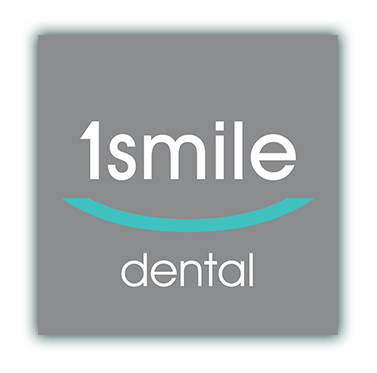 Our friendly team look
forward to seeing you soon
CALL US TODAY: 8677-1239 or 9873-3888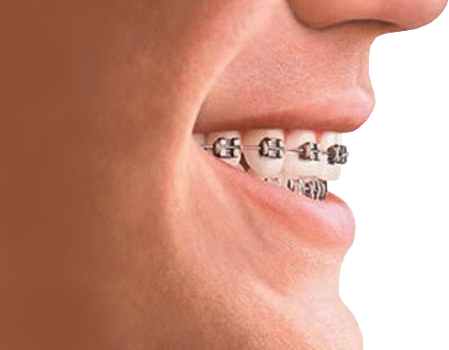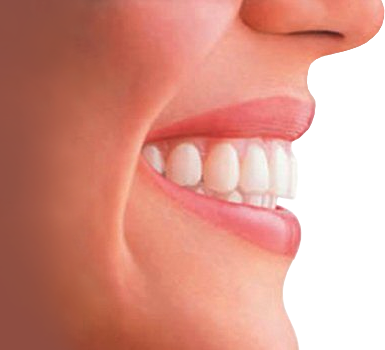 Call us on 8677 1239 to book your Invisalign® consult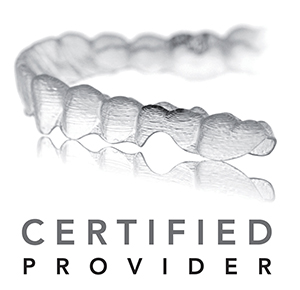 The Clear Alternative to Braces
See our treatment results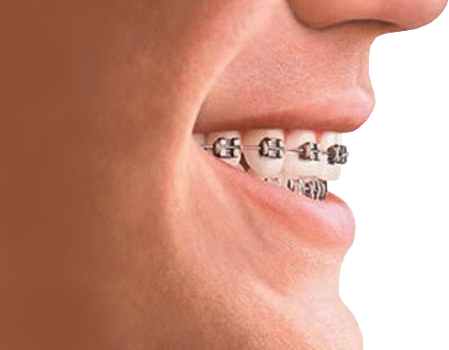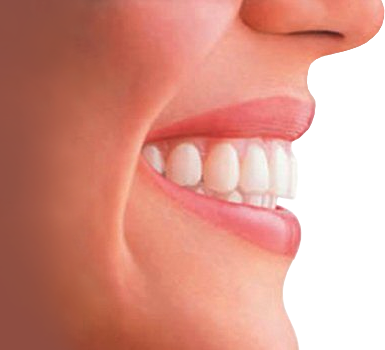 Call us on 8677 1239 to book your Invisalign® consult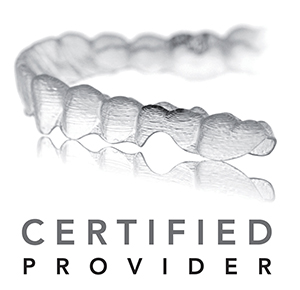 The Clear Alternative to Braces
See our treatment results


At 1Smile Dental we have a full range of services on offer by dentists with over 20 years experience. Whether it is general or family dentistry or more specialised needs such as orthodontics, cosmetic reconstructions, implants, or root canal, we at 1Smile Dental can help you. We cater for all needs and have particular understanding of nervous patients and children.
CHILD DENTAL BULK BILLING
Up to $1000 for Children aged 2-17yrs.
Who are eligible under Medicare Child Dental Scheme.
Call our surgery to find out if your child is eligible.
BE QUICK!
10% DISCOUNT
for Seniors & Pensioners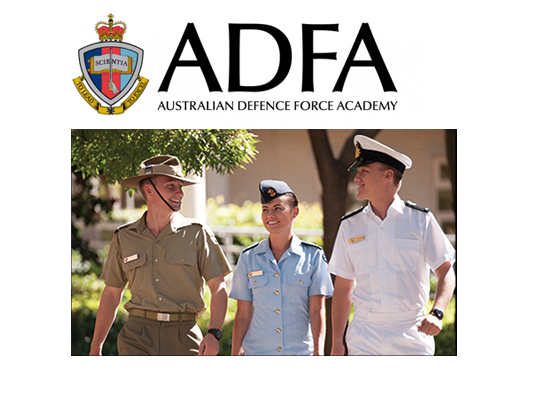 *Conditions apply: 10% discount applies off standard fees, present your card at time of treatment.
Prevention is Key – Being pain free does not guarantee that you are in good dental health. Avoiding checkups or postponing treatment will invariably lead to more expensive treatment down the track or cause irreversible damage to your teeth, gums and/or general health, which could have easily been prevented.
1. Your Safety
Is our priority. We're an independently Accredited Dental Practice. What this means for you is confidence and peace of mind – because safety, quality and high standards of care is our commitment. Our instruments are individually packaged, sealed & sterilised until ready to use, or are single-use disposable items. We use modern equipment, high quality instruments and materials.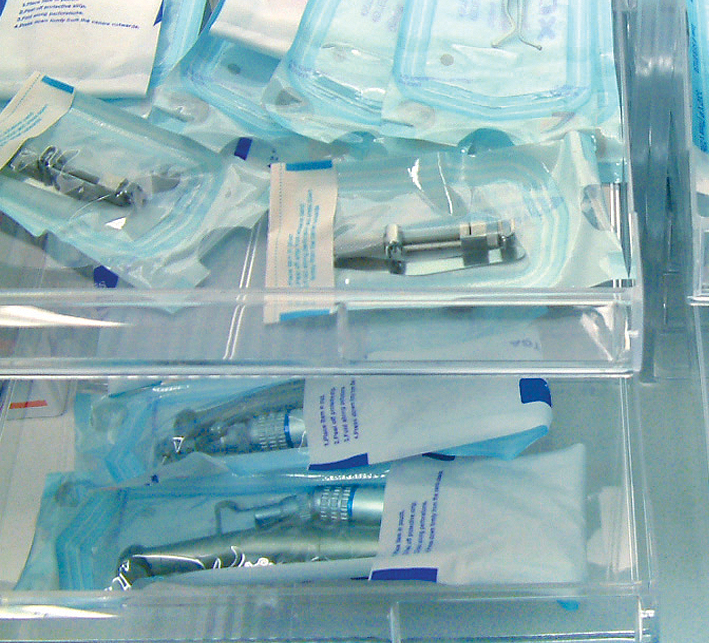 2. Worried about pain?
We understand that dental treatment can be a nervous experience for some of you. Our experienced dentists are great with nervous patients and we have options to make your treatment a comfortable and pain-free one.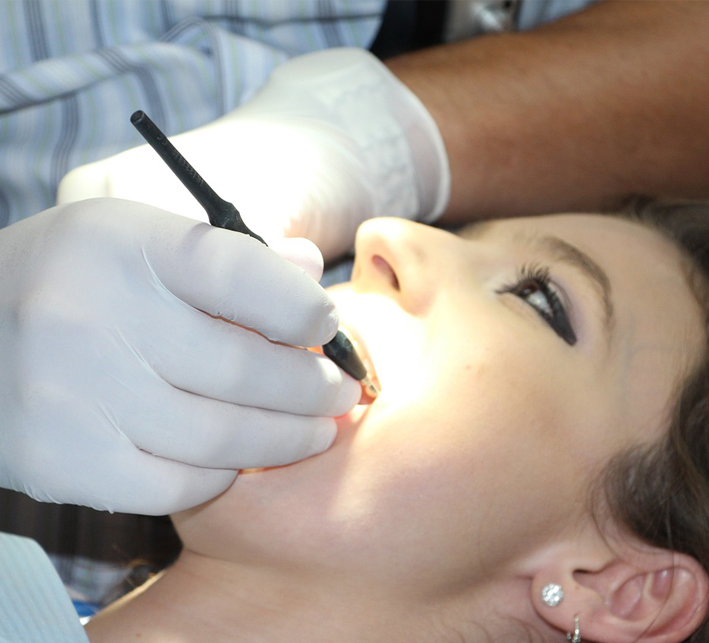 3. We understand Kids!
As parents themselves, our dentists understand children and the importance of establishing good dental habits early. We also want to make it easy for mum & dad, so we cater for kids and aim to make their visit to the dentist a positive one.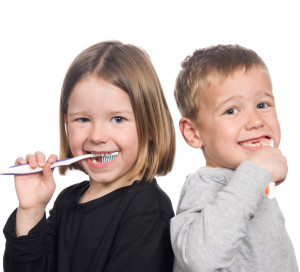 4. Meet Our Team
Having worked in private practice for 20+ years, you can relax during your treatment knowing that our principal dentists Dr. Bounlevang (Steve) Hovilai and Dr. Linh Le, have had many years of hands-on experience. They are both committed to providing quality dental and a personal service. They are joined by Dr. Emily Wong and Dr. Xiaoyan (Cecilia) Zhou, who also share their commitment to ensuring patients have a professional, gentle and caring dental experience. Together with our friendly team, we look forward to looking after you on your visit.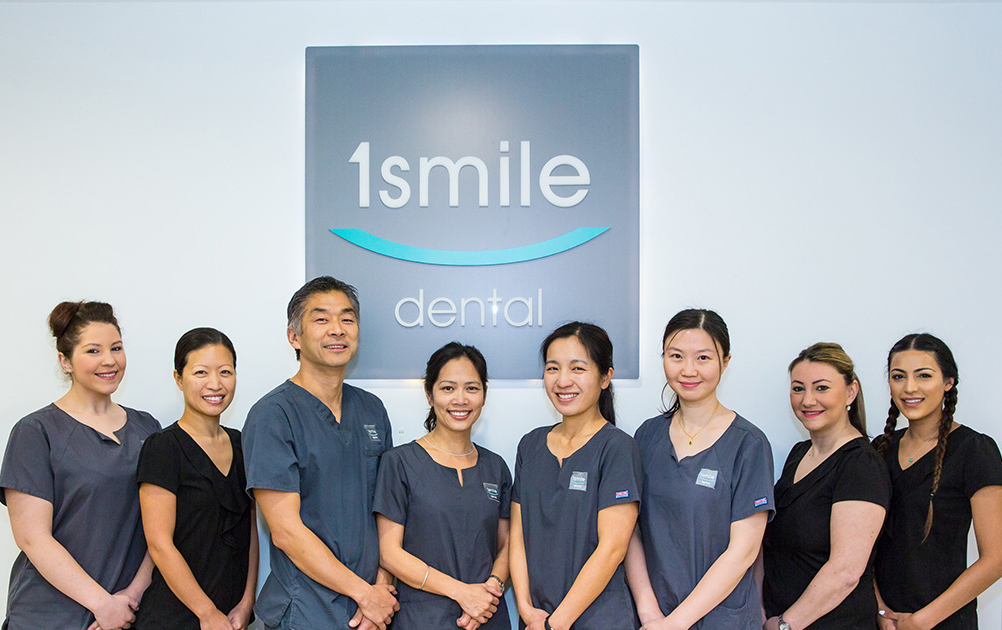 5. Protect Your Health
Good oral hygeine & regular 6 monthly checkups will not only prevent you from having an expensive dental emergency or suffering from a toothache… Medical research has shown direct links between gum disease and systemic health problems such as strokes, heart disease, Alzeimers and diabetes. Protect your health, teeth and gums by coming in for regular checkup and cleaning.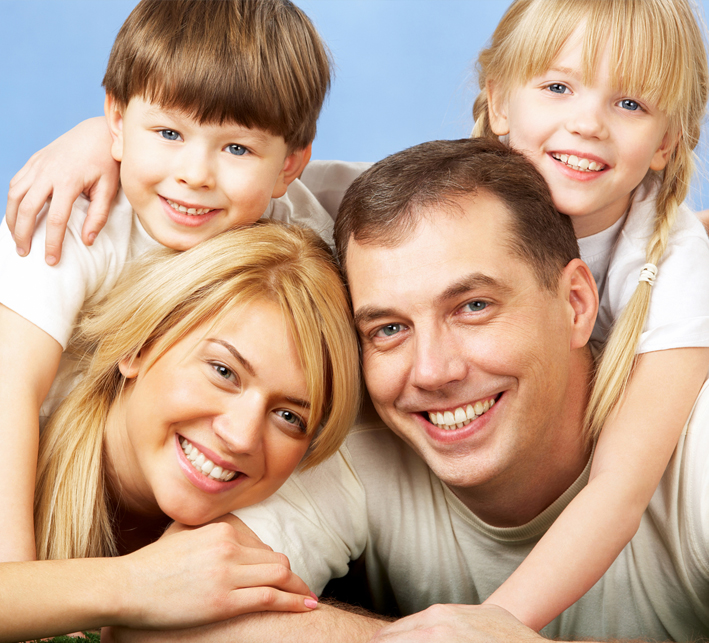 6. Convenience
Our surgery is conveniently located at Carlinford Court Shopping Centre, inside 1 Health Medical Centre, upstairs from Woolworths, and is wheelchair accesible. We are open 7 days, by appointment. Walk-in patients welcome, however, priority will be given to patients with appointments.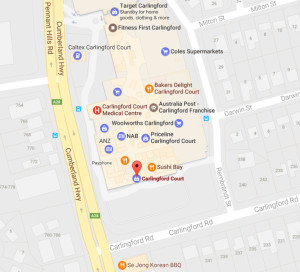 7. Emergency Dental Care
In a dental emergency we aim to get you out of pain as quickly as possible. Please call our practice first thing in the morning so that we have time to arrange an appointment for you on the day where possible.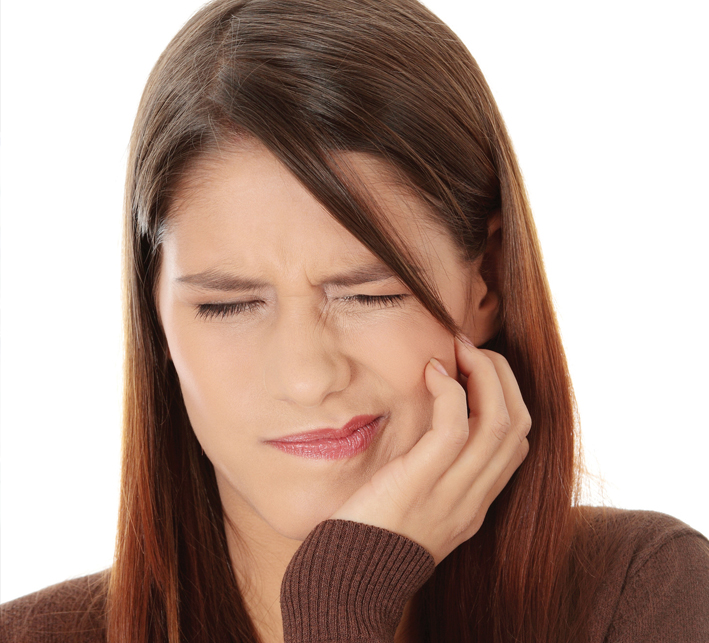 8. Value for Money
We provide quality dental care at a fair price, come and try us out! Our New Patient Special offers No Gap on checkup, clean, X-rays, and OPG for all new patients ($195 for patients not in healthfund). We also offer No Gap on routine 6 month checkups (Mon-Fri Only. $150 or $195 with X-rays for patients not in healthfund). For your convenience, we offer HICAPS providing you on the spot health fund rebates, EFTPOS and credit card facilities.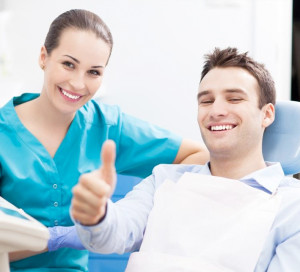 How to find us
1Smile Dental is located in Shop 205 Carlingford Court Shopping Centre, inside new 1Health Medical Centre upstairs from Woolworths, opposite Bing Lee.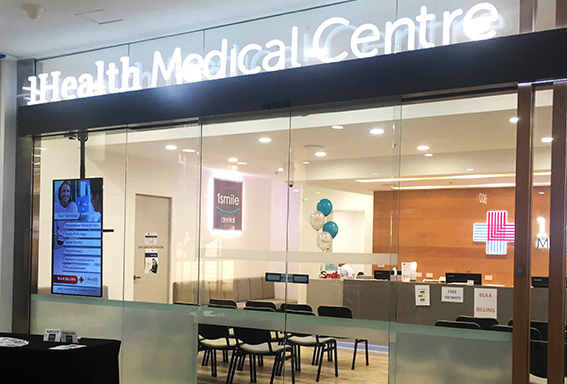 1Smile Dental provides Dental services including emergency dental to Carlingford and surrounding suburbs such as Dundas, Telopea, Epping, West Pennant Hills, Beecroft, North Parramatta, Oatlands and North Rocks.